I've been loving some new titles (or new to me) that I'll either be book talking in upcoming presentations or suggesting when folks ask. Here are a few. All make worthy additions to the on-going list of resources distributed at workshops and available here.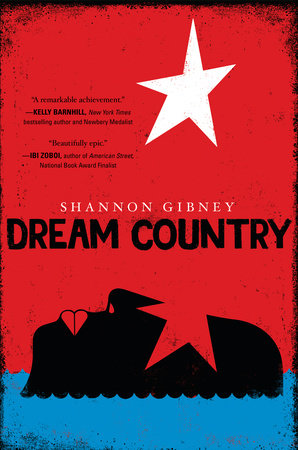 The Season of Styx Malone, Kekla Magoon (MG): funny, buddy novel that includes a realistic Black family living in rural Indiana
Where's Rodney? Carmen Bogan (PB): fantastic way of thinking about why Black boys (and ALL kids) need to be able to experience nature and what happens when they are outside and able to LIVE
The Roots of Rap: 16 Bars on the 4 Pillars of Hip Hop, Carole Boston Weatherford & Frank Morrison (PB): this just arrived in my library. I've heard great things about this book and can't wait to read it.
Finding Langston, Lisa Cline-Ransome (MG): a gentle, slim, beautifully written novel about a boy who moves to Chicago with his father during the Great Migration and struggles to find his way. Literacy saves him, and so, too, does love. Oh how I love this book.
The Parker Inheritance, Varian Johnson (MG): another on my TBR list. It's picked up a bunch of awards and I'm thinking this is a good model for boy-girl friendships and could spark some healthy discussion about being a good friend, especially for tweens.
Dream Country, Shannon Gibney (YA): I do think this is the first example of a YA novel that covers the relationship between African immigrants and African Americans. Reminded me a lot of Homegoing by Yaa Gyasi, in that it's intergenerational and takes place in Liberia and in Minnesota. Be sure to read Gibney's acknowledgements, particularly about why she wrote her book and about Black boys. Image credit