I love spending time with folks committed to literacy and liberation, especially as related to BIPOC children and youth.
Please fill out the contact form below if you'd like me to come work with your faculty and/or school district, or anything in between. Let's work together!
In the meantime, see below for selected speaking appearances.
---
Selected appearances
2023
January
February
February 8: Building on Black History: Expanding Literacy Experiences for Black Children, ASCD Online Workshop
---
2022
November: National Council of Teachers of English, Anaheim, CA
October: Deeper Learning Boston Conference, Westwood, MA
June: 826 National Staff Development Conference
2021
January
February
Beyond COVID: Tips & Strategies for Post-Pandemic Success, Panelist for Newton METCO (2/22)
ASCD Equity In Action Institute (2/24)
Black History Month Workshop for the University of MO Carter Center for K-12 Black History Education with Aeriale Johnson, #blackboylit (2/27)
#blackboylit: Michigan Reading Association, March 13-14
April
Maine Black Educators' Collective Webinar (April 8)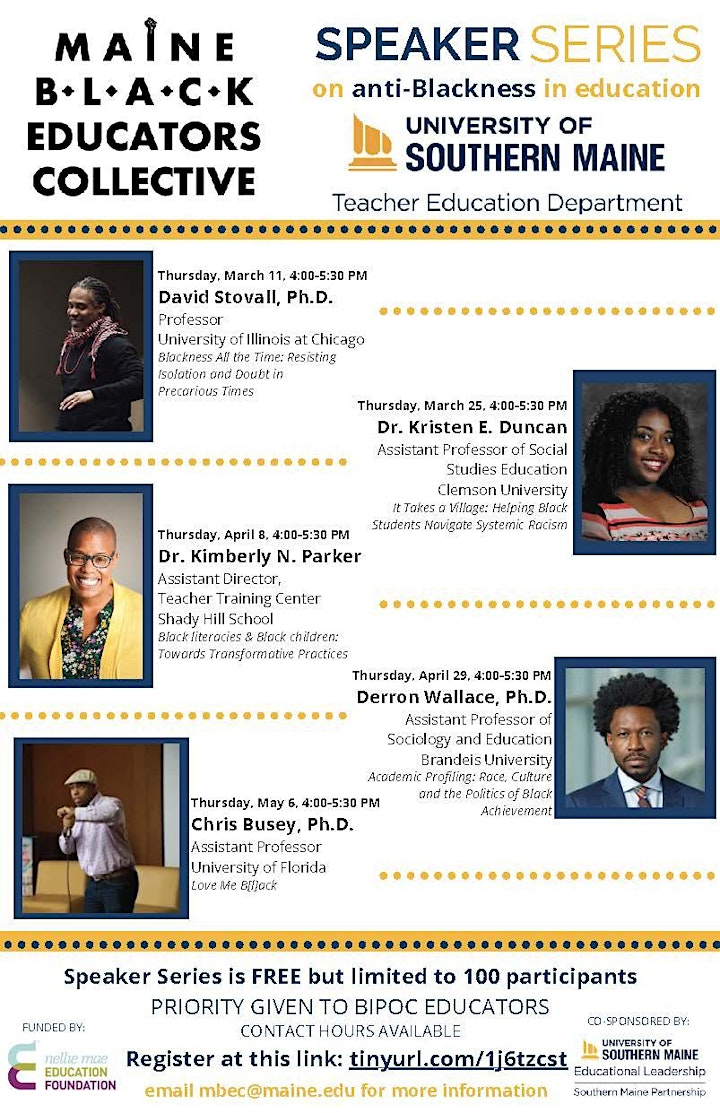 Massachusetts Reading Association with Lorena German and Jess Lifshitz (April 10)
May
June
July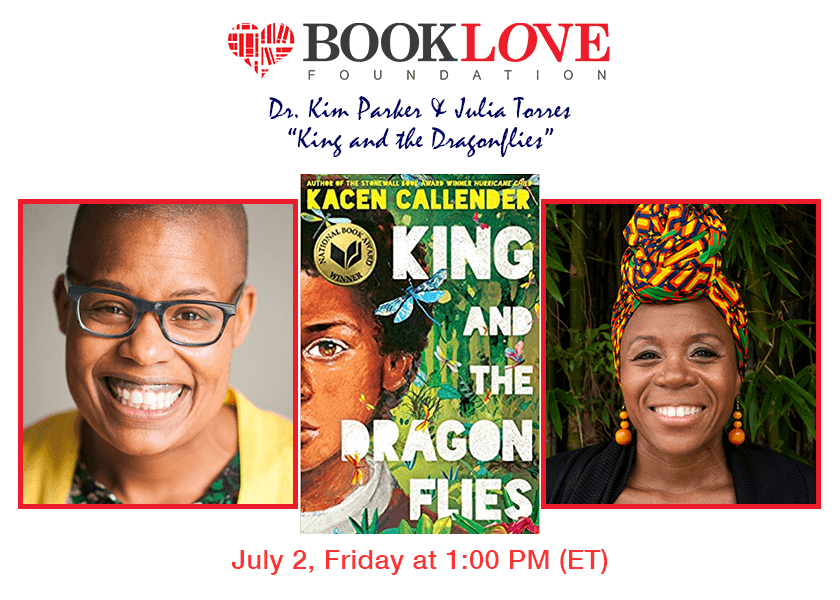 21: Teaching Coming-of-Age: Exploring Literature and Agency with #DisruptTexts Cofounder Kimberly Parker, sponsored by Facing History & Ourselves
September
1: ASCD New School Year Kickoff
October
---
2020
October
Decode 2020: Literacy and the Promise of Life & Literacy
September
1: NCTE Presents: Conversation with Derrick Barnes & Gordon James, author and illustrator of I Am Every Good Thing (Watch it again!)
August
August 18: Alberta (CA) Summer Literacy Conference
August 11, MASCD Young People Speak
August 8, National Educator Anti-Racism Conference: English & Anti-Racism Session Abolitionist Teaching Book Club
August 5: Summer Sandbox, NCTE
July
Young Chicago Authors: Write to the City, July 16
June
Long Island Writing Project Summer Mini-Invitational Institute. "Writing Through a Racial Reckoning"
May
Keynote for Rhode Island Educators of Color Conference [Twitter chat], Providence, RI (Brent Gilson's Wakelet)
April
Belmont Public Schools ELA Department & Belmont METCO
#DisruptTexts Keynote for Educator Collaborative
March
Keynote Speaker, Super Saturday, Chicago
Gorham (ME) Public Schools, ELA Department
MA ASCD
February
Codman Academy Charter Public School, Humanities Department
January
North Andover (MA) Public Schools